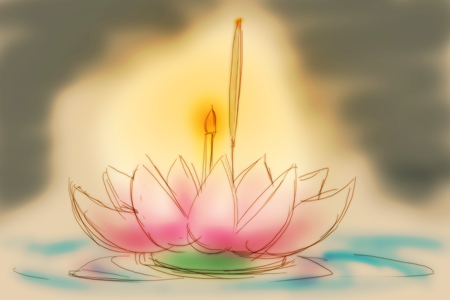 Today we have Thai traditional event.
 About praying for river.... but I so busy then can't
 go out to join.
 [Loy Kratong Festival; River Goddess worship ceremony
 annual festival held in Thailand on a full moon day
 in November]


 Infact first time I want to join role play event on 
 Thai blog's but look like my boy don't want to join
 this time.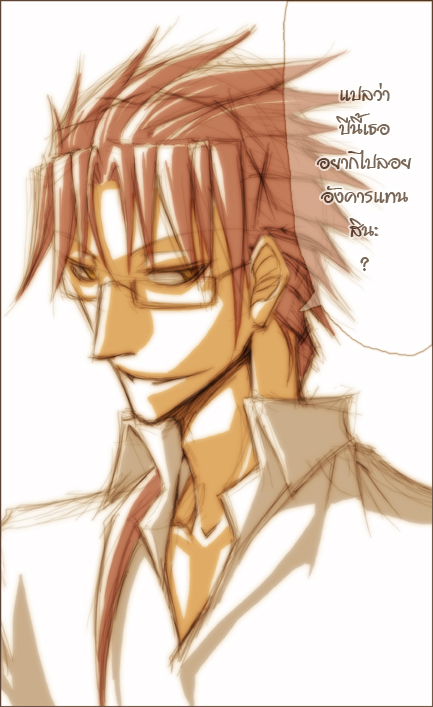 Other of my original character.... I will update
 about him on web later.....
 Because mostly I write about him in my Thai blog's
 are Thai language. I still have no time to do
 English version.

 ---------------------



 Thank you for reading 
pandabaka